Our company produces and sells aluminum alloys.
Aluminum ingots
marks A0, AD00, AD0, AD1, etc.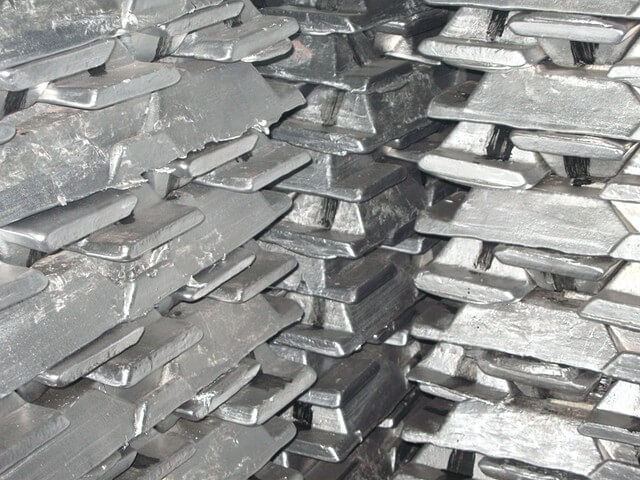 Aluminum is one of the most popular types of metal – it ranks third in terms of production. The advantage is that this metal is excellent for stamping, welding, deformation and rolling. Rolled aluminum alloys which are used in construction, automotive, etc. are quite popular.
Aluminum has rather small density and low temperature of melting. This metal and its alloys are very effective substitutes for lead, copper, tin, zinc, and in some cases they are successfully used instead of steel.
Aluminum ingots of brands A0, AD00, AD0, AD1, etc. used mainly for the manufacture of aluminum profiles.
You can buy aluminum ingots from a warehouse of "AMZ GROUP" LLC.
Delivery is carried out with a factory Quality Certificate.
Delivery of aluminum ingots throughout Ukraine and abroad.
For more information, please contact the company managers by phone:
In Ukraine: +38 067 327 00 88 Pavel Bulygin.
Representative in Europe – the company "ALGESS GROUP" AG.
Our managers will be happy to help you!